Dates: Nov 15 - 16, 2014
Featured speaker: Paul Balister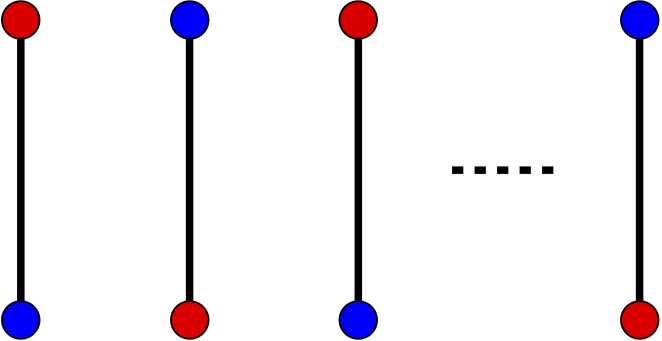 Organizers:

| | | |
| --- | --- | --- |
| Ted Dobson | dobson .at. math , msstate , edu | Mississippi State University |
| Klavdija Kutnar | klavdija.kutnar .at. upr , si | University of Primorska |
With partial support from:
Mississippi State University; and University of Primorska through the ARRS research agency of Slovenia.

Location:
All talks were held in Allen Hall room 21, on the Mississippi State Campus. (see on Google Maps)

Local information: linked here.

Participants and abstracts: linked here.

Slides: are linked below, as available.

Pictures!


Schedule and speakers:
Most talks are 25 minutes, with 5 minutes for questions and setup between talks.
Our room will have an excellent blackboard; projection equipment will also be available.

To see abstracts, click on the title of a talk.




Please email Russ Woodroofe to register for the conference.
Click here to see who has already registered.
---
Last modified September 14, 2018